Following on from two seasons of relatively empty grandstands as a result of the coronavirus pandemic affecting the world at large, the motorsport calendar returned to a sense of normality for what would be another memorable year of racing.
For the Williams Racing F1 team, partnered by Acronis, the year started with an air of optimism after a period of restructuring and rebuilding following the sale of the team to Dorilton Capital.
That optimism appeared to be well founded, the team buoyed by an encouraging pre-season test in Barcelona.
And with Alexander Albon joining the team in partnership with Canadian driver Nicholas Latifi, the first pieces of a long-term jigsaw puzzle were slotting into place…
READ MORE: Williams FW44 tech insight with Craig Scarborough
It wasn't too long before the hard work started to pay dividends, Albon scoring the first points of the season in Melbourne, the usual season opener moving to an unaccustomed race three of the revamped 2022 calendar.
It would be the first of three points scoring races for the Anglo-Thai driver over the course of the season, Latifi also chipping in with a well-received 9th place finish in Japan and Nyck de Vries surprising many, if not all, with a sensational drive to 9th at Monza as a late stand-in for the unwell Albon.
The long-term aim of the game, of course, is to return to those glory years of decades gone by. Boasting no less than nine constructors' titles, seven drivers' titles and 114 race victories, the team is a true legend of the game.
One of those famous championship years, in 1992, saw Nigel Mansell win the first five grands prix of the season, sealing the championship at the Hungarian Grand Prix with five races still to run.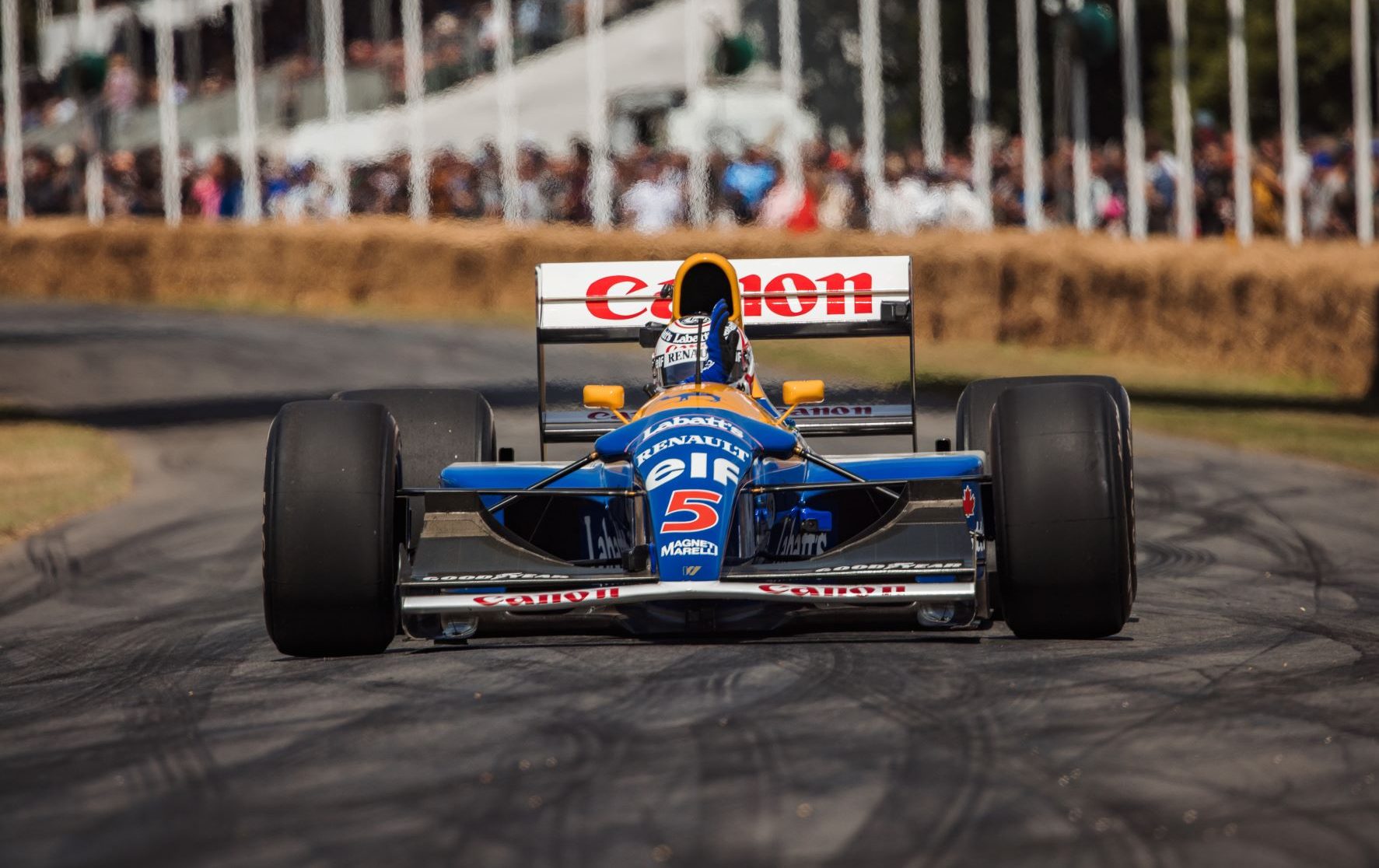 The reason? A car designed well ahead of its time, a true technical masterpiece of electronic aids, sound engineering and the best aerodynamicist mastermind of all time.
READ MORE: Williams FW14B tech insight with Craig Scarborough and Peter Windsor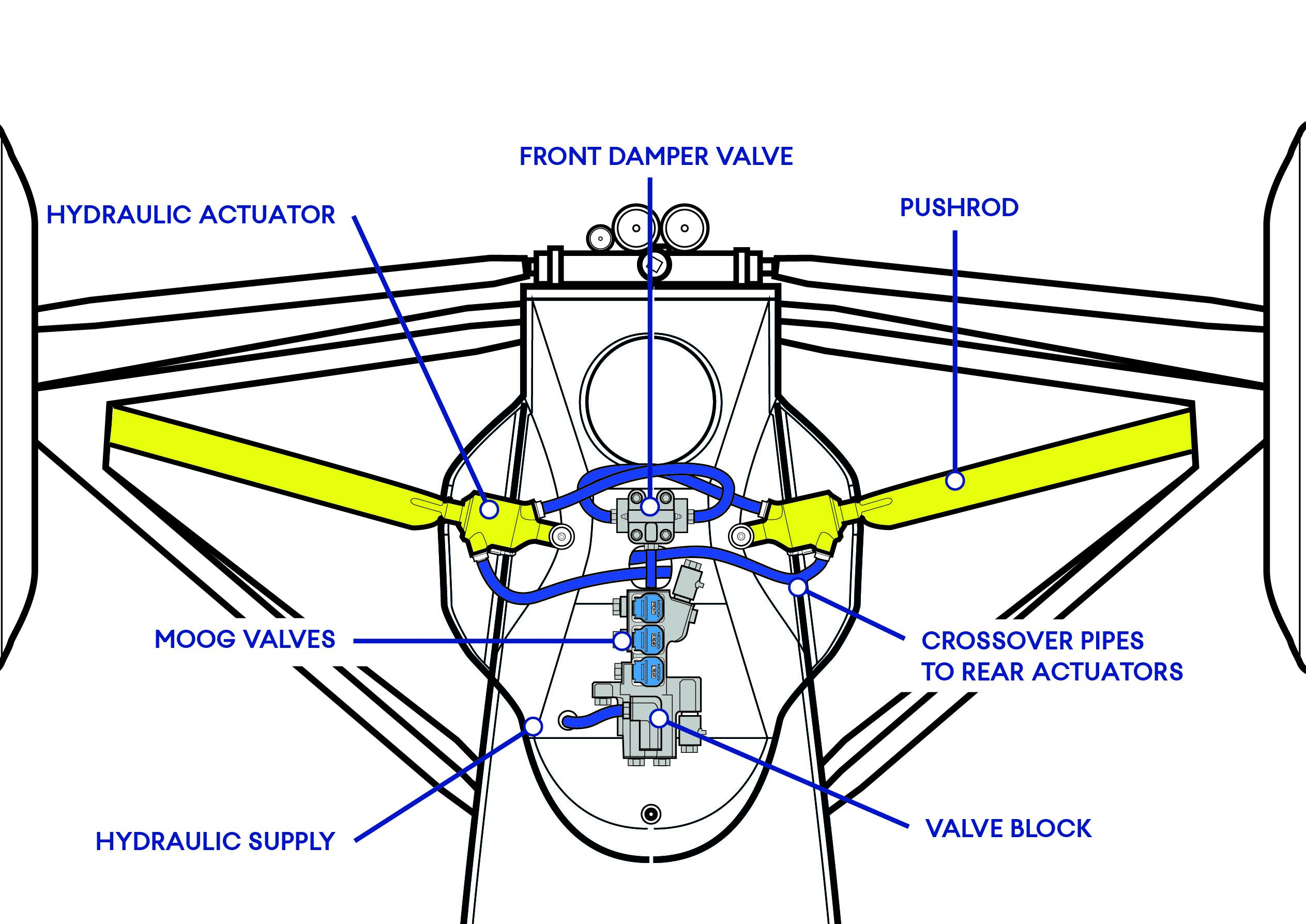 READ MORE: Mansell reunited with Williams FW14B at Goodwood Festival of Speed
Whilst winning in Formula One and staying there for an extended period of time is often regarded as the toughest in motorsport, it's something that Williams and more recently Mercedes and Red Bull Racing have mastered.
Another team to have done that is TOYOTA GAZOO Racing, winners of yet another driver and constructor double in 2022.
It meant that the team has won the past three constructors titles, four drivers titles, five manufacturers' and drivers' World Championship doubles and 39 wins including five at the historic 24 Hours of Le Mans. No mean feat in any form of motorsport.
With the Formula One World Championship celebrating a staggering 72nd championship year in 2022, another fledgling series was only into its fourth year of running. W Series, partnered by Acronis, is the first open wheel single seat series for female drivers only.
Still in its embryonic stages of nurturing the talent of the future, one thing has remained consistent over those four short years – Jamie Chadwick sweeping all before her in chalking up yet another another drivers' title and paving the way to her first season in the 2023 INDY NXT by Firestone Series with Andretti Autosport. We wish her all the very best.
READ MORE: Tatuus T3-18 tech insight with Craig Scarborough    
READ MORE: Chadwick romps to fourth successive W Series title
With motorsport evolving at such a rapid rate, even W Series could be compared old hat in comparison to some other groundbreaking series to garner attention in 2022. Is it a car? Is it a plane? Well, it's neither and both. Welcome to Airspeeder, the flying car racing series.
Still in its infancy after many years of design, concept and testing, 2022 saw the very first unmanned races across the skies of Southern Australia in preparation for the first manned races in the not-too-distant future.
Among those championing this glimpse into the future with the technological goal of paving the way to 'The Jetsons' style public transportation of the future is none other than former F1 driver and nephew of the great Ayrton, Bruno Senna.
READ MORE: Bruno Senna joins Airspeeder as development pilot and global ambassador
Having completed a historic 250th test flight, Australian drone pilot and former surfer Zephatali Walsh then made motorsport and aviation history by winning the world's first flying car race and following it up with a second win shortly after.
READ MORE: How Airspeeder is helping to shape the future of transportation
Whilst it may be several decades before mankind is properly living that Science Fiction Jetsons life, possibly through unmanned flying taxis, the human element is one that holds the key to all technology. After all, the human brain is more complex and sophisticated than any computer that very brain has designed.
READ MORE: Understanding the stresses of Formula One on the human mind and body
Of course, only a select few individuals on this planet enduring such rigours as submitting their body to 5g of force in 50-degree heat in 70% humidity. So now it's time to relax overindulge this Christmas and New Year before racing once again resumes in earnest!
We wish our readers and the the athletes we follow a very happy and prosperous one too.
TEAM UP WITH ACRONIS
Acronis is proud to be the official Cyber Protection Partner of Williams Racing, Airspeeder, TOYOTA GAZOO Racing, W Series and more from the world of motorsport, soccer, NBA, NHL, MLB and more.
To find out more and to become a part of this exciting #TeamUp programme, please visit Cyber Protection for global sports – Acronis
In the latest episode of the #DataLink with @Acronis, IT Director Doug Goodridge talks about how collating and protecting our data is so critical to the team 🔐
#WeAreWilliams #Cyberfit pic.twitter.com/tmikUjVruq

— Williams Racing (@WilliamsRacing) October 19, 2022