Williams is hopeful that the changes proposed by Liberty Media for the coming years will help the team to return to its glory years.
"We remain hopeful that the changes they're bringing to the sport are changes that are going to help us," Doug Lafferty, Williams' CFO said at a business breakfast organized by Acronis for its partners last Sunday.
"Ultimately, Williams exists here to race, and to try to win races. However, to do that, we need the sport to be as level a playing field as possible."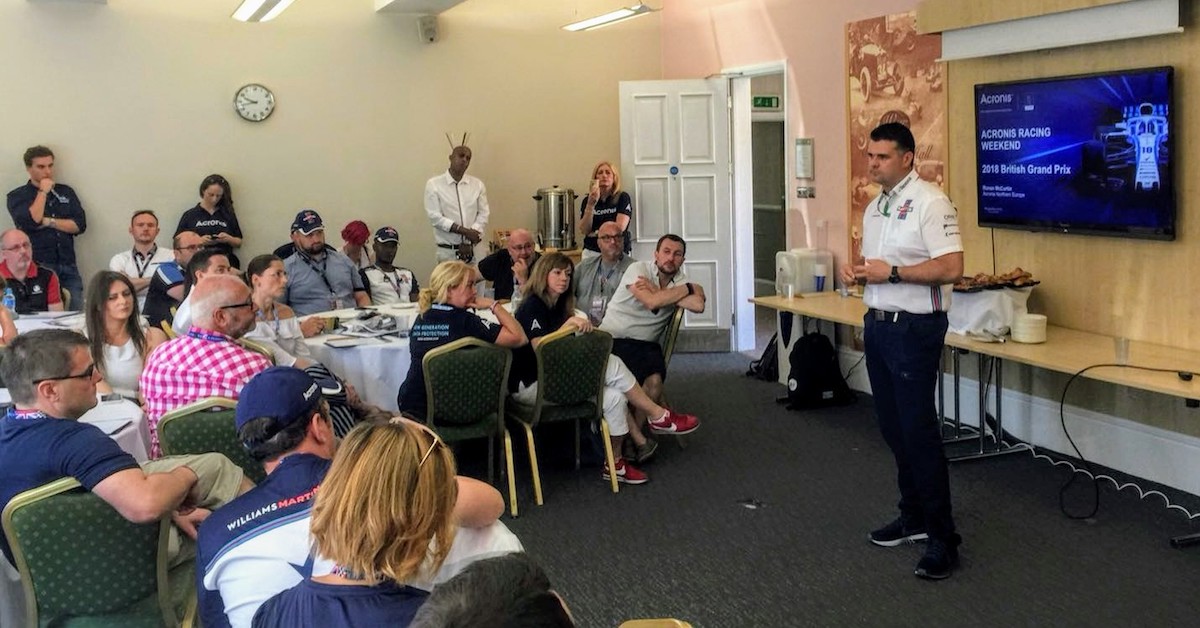 It certainly appears that Liberty Media, who took over the Formula 1 management nearly two years ago, is on the right track.
"We're looking for three things: fair distribution of revenue, controlled costs, and positive sporting regulations," added Lafferty. "Formula 1 is an incredibly expensive sport. The cost of getting two cars around the track 21 times a year is eyewatering. It's eyewatering for us. But when we look at what we spend compared to others — some other teams are able to spend significantly more. There is a growing division between some of the teams from a budget point of view and this is playing out on track".
Regarding the regulations, Lafferty said that Liberty is working very hard to meet the teams' requirements in terms of technology whilst making the sport a more competitive proposition for consumers.
"Ultimately, Liberty is generating revenue from the fans who watch the sport, as well as promoters, and sponsors. The sport needs to stay attractive for all parties involved," Lafferty concluded.