A near-200-year-old invention of diverse and murky origins is central to Formula 1 racing, the sports driving pursuit that sees four-wheeled demon vehicles regularly reach speeds over 200 miles per hour.
Formula 1 cars only go that fast by having a large team working together behind the scenes. Some teams may consist of a few hundred people, but from mechanics to pit crew to driver and race engineer, the radio unites them all across time and space, a complicated matrix of permissions determining who hears what. While drivers are the faces of team success or failure, it is ultimately a conversation that steers the wheel.
With human lives and lots of money on the line at the racetrack, that conversation is prone to heated, vulnerable moments. A spokesperson for Williams Martini Racing relayed a story in which an unnamed test driver for the team sufficiently composed himself after a big high speed spinout, calmly telling the team over the radio, "I've spun into the gravel. Car is all okay. Returning to the pits." The driver accidentally left the channel open after that, broadcasting some expletives and heavy breathing to his team. "He thought was in the privacy of his own helmet," the spokesperson said.
A Formula 1 team's radio and intercom system play a pivotal role in coordinating the team's mad pursuit of speed. Serving as instantaneous connection to the human being piloting a race vehicle served by a budget of hundreds of millions of dollars, the radio is invaluable for gauging driver feedback or passing him instructions. The engineering and management divisions have access to intercoms that integrate with the radios while providing significantly more channels for conversation, connecting them to team support groups like IT, Electronics, and Strategy.
Different members of the team hear different things on the radio and are able to speak on their own designated channels. "Pretty much all the team can hear their respective car, their crew and the pit crew channels. They can also usually talk on their own crew channels, although during sessions we usually limit the talking to key crew members to ensure clear delegation," said the Williams rep. "At these points it is [usually] a case of synchronizing a sequence of well-drilled events, rather than two-way discussion." (While teams make every effort to ensure people don't broadcast on the wrong channel, it can and does happen.)
The rules that govern F1 radio use have changed. In today's races, teams are "pretty much free to say anything [they] want to the driver, except for the formation lap before the race start." At this early point in a race, team radio broadcast is allowed only under certain conditions, like if the car is damaged. Furthermore, drivers have no communication with other drivers, as it would invite disaster; it's too distracting, and there'd be real temptation to distract opponent drivers at crucial moments.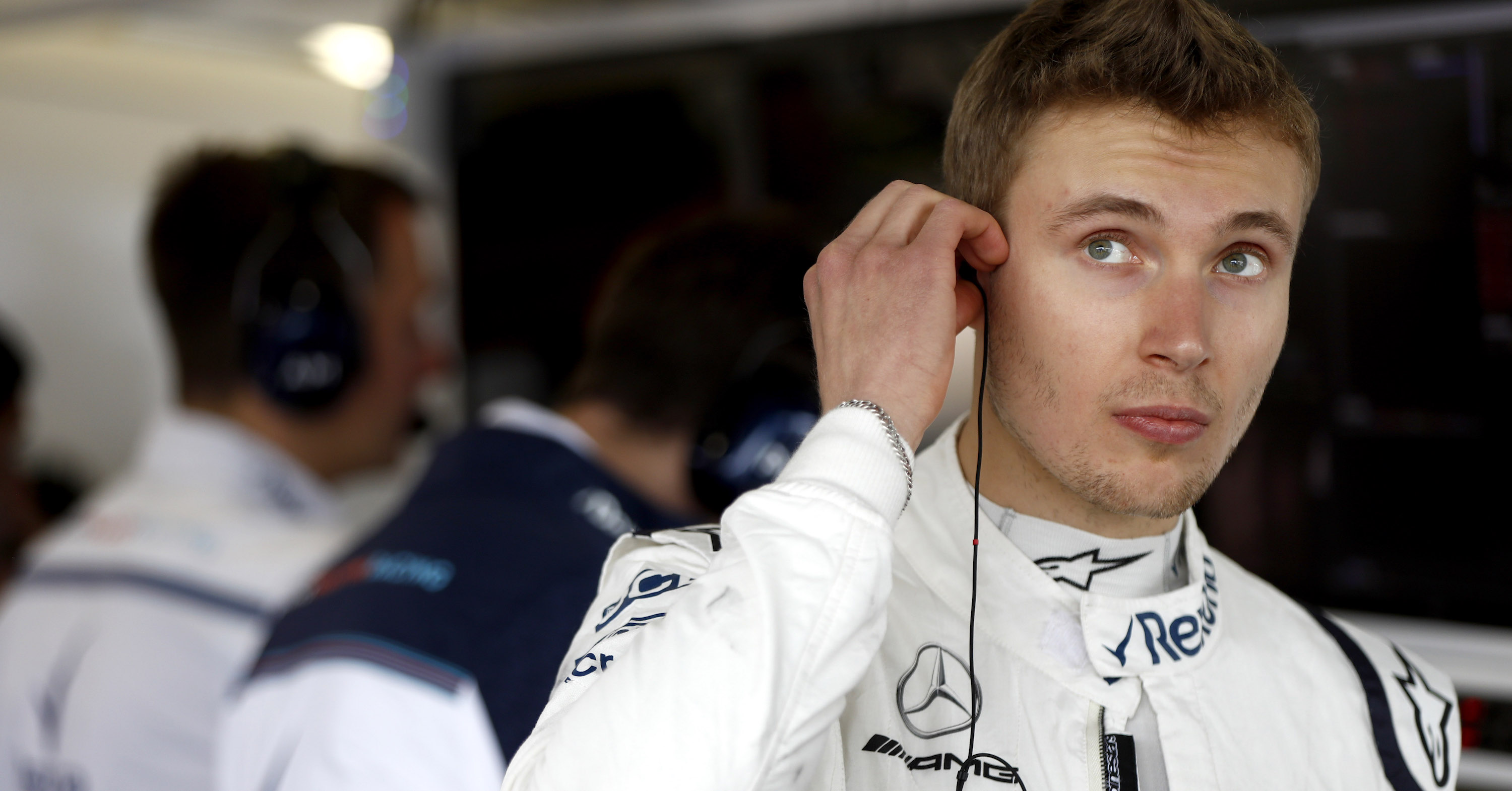 Team race engineers are careful even when they talk to their own drivers on the radio, doing so only at certain parts of a race circuit to avoid distraction. The driver's ear is otherwise engaged in receiving "quite a lot of audio cues from the car," like an engine signaling when to change gears.
The radio drama that unfolds between teams and their driver as they run a session ultimately constitutes a "highly choreographed ballet," and that audio is shared with race regulator FIA. It is not accessible outside of that, there's no fan culture of listening to live team radio messages. And as soon as the car is back in the garage, team radio audio is completely private again.
The Williams rep put a nice point on it: "Everything in the garage stays in the garage."
Top image: Robert Kubica, Williams Martini Racing. © Glenn Dunbar/Williams F1.