A data server crash has been revealed as the reason that the FIA had to take the rare measure of disabling the use of DRS until lap 18 of Sunday's season-ending Abu Dhabi Grand Prix.
The drag reduction system is usually activated on lap three of a grand prix and allows a following car to overtake more easily, as the rear wing is opened to reduce drag when a second or less behind its prey.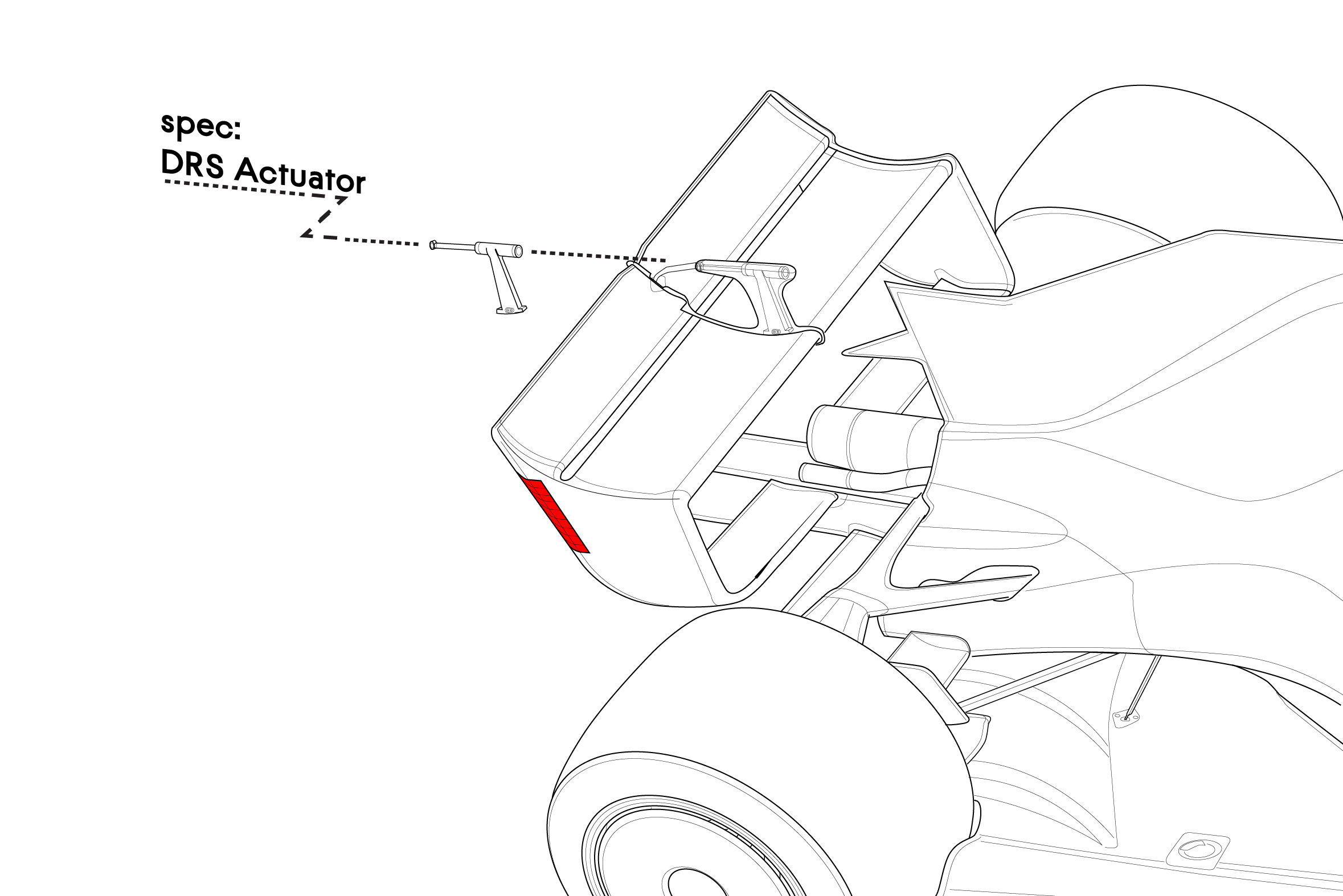 But, as reported by Adam Cooper of motorsport.com, just as it was due to be activated, race control was unable to signal the cars because of the server issue.
"It was basically a data server crash," race director Michael Masi is quoted on motorsport.com. "Basically, immediately we disabled it and it wasn't until we were 100% confident that it was all not only back up and running, but back up and running with the correct data available, that we re-enabled it.
"We ran various checks working between collaboratively the FIA and the F1 Group to make sure that everything was working hunky dory. We were not going to take a chance until we were confident.
LAP 19/55

After an earlier technical issue, the DRS system is now available for use#AbuDhabi2019 🇦🇪 #F1 pic.twitter.com/hZqDDhfBkG

— Formula 1 (@F1) December 1, 2019
"Basically, the DRS signals going to the cars, there wasn't effectively a confident feed that we could rely upon. We had make sure that it was effectively back up and running, and back up and running in a stable condition that we were confident that what was being sent was being sent equally and correctly. And once we were happy with that, between us we reactivated it and enabled DRS."
The situation led to a return to the relatively old days of F1 racing before the days of DRS, when drivers relied on their own guile, strategy and power of their respective engine to make moves stick. Despite the disabling of the system, it didn't seem to hamper the action too much in the early stages when the cars were close, Valtteri Bottas still able to carve his way through the field before it eventually returned on lap 18.
"Effectively, the precautionary measure straight away was just to do a global disable," added Masi. There is a back-up. But the first part is to actually identify what the first issue was. And as we all know, with any back-up systems, there's a lag with things clicking over.
"If it was a single car had an issue, obviously far easier to monitor. When you've got 20 of them, it would have been near on impossible to keep on top of that. So the decision was made very simply, let's just disable it, and leave it at that."